Located on the third floor of the Koffler Student Services Centre (#320, 214 College Street), the Rehearsal Room is an open space for performing arts rehearsals. It is 46' by 32' in area and is partially covered by a fixed lighting grid. It can be configured for accessible public performances to a maximum of 45 seats. It is primarily used by the Centre for Drama, Theatre & Performance Studies.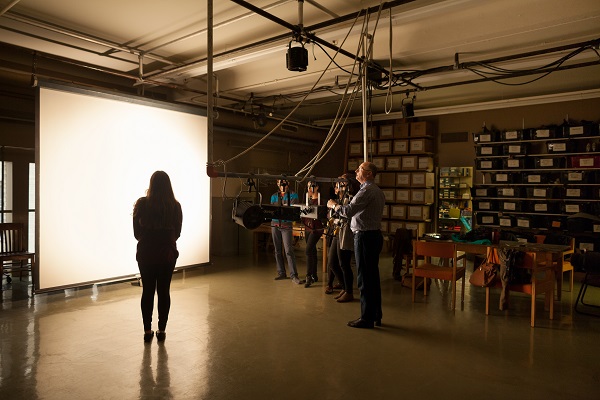 Capacity: 45
Accessible: Yes
Available for CDTPS student rehearsal bookings.
Available for rent by external groups.