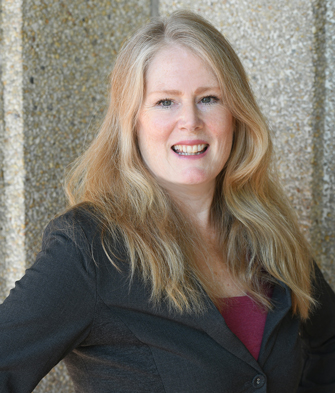 Dear CDTPS Community:
On the last week before the new school year began, I was fortunate enough to be looking out on water while I contemplated the year ahead. There is something about a body of water, its hidden depths and wild expanse that forces one to accept uncertainty; one day, it was windy and turbulent, the next serene and still. I could not help but anticipate what a new school year might bring, feeling assured it would bring both challenge and calm. 
Back in the city, I was immediately immersed in Toronto sounds, loud and familiar. And I sensed in the air that last weekend of summer, especially for those of us who teach and learn. Returning to the classroom after a summer is filled with emotion for many, and most of us have done it for most of our lives. 
I want to wish our new CTDPS community members- teachers and students- a most warm welcome. I hope the year ahead brings you new challenges and growth, and I hope, too, that you begin to count on CDTPS to be a support to you as you navigate all of the newness! To returning students and faculty, welcome back! I hope you meet any aspirations you have set for yourself for the coming year and can bask a little in the familiar and reliable. To all students, whether new or returning, please do not hesitate to reach out to your professors, peers, administrative staff, or any of us with any questions you may have. We are here to support you. And please do take advantage of all the varied performance activities and events that fill the CDTPS calendar; there are so many ways to connect with others and exercise your creative muscles. And don't forget to also take advantage of all that is at your disposal at the University of Toronto. For those faculty, postdoctoral, and graduate students immersed in important research projects, I hope this year rouses your research imagination and brings you a great sense of accomplishment. 
To our new associate directors, Professor Seika Boye (Undergraduate) and Professor Jill Carter (Graduate), I hope the year starts well and the community supports you well, as you endeavour to support others. To the staff, thank you for all the work you have already done to make this return smooth and positive for students and faculty. And to all, I wish you good health and abundant curiosity in the year-to-come.
Kathleen Gallagher
Director, Centre for Drama, Theatre and Performance Studies