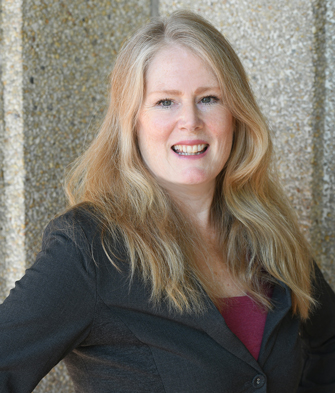 Dear CDTPS Students:
Welcome to the Centre for Drama, Theatre and Performance Studies at the University of Toronto. I am truly delighted to be extending this brief note of welcome to you all, those of you newly joining the program (like me) in this 2022/23 academic year and those of you returning. 
For thousands of years, the land on which the University of Toronto operates, the land on which we currently learn and play together, has been the traditional land of the Wendat, the Seneca, and the Mississaugas of the Credit River. This meeting place is still home to many Indigenous people from across Turtle Island and we are very grateful to have the opportunity to work, to create, and to be together on this land. 
As a settler on this land, with my people coming from Ireland and Scotland, I have learned that the paths we walk today, around the University of Toronto, are built on the portage trails first established and walked by many Indigenous communities. I hope each of us can learn from the original caretakers of this land and feel called to share in the responsibility for its flourishing.
I appreciate that there will be adjustments for many in returning, or newly arriving, to campus this year. I hope that we can take care of each other, and together build a strong community. I am excited about all I have yet to learn and hope you also feel a similar exhilaration. There is innovative research, daring pedagogy, and inspiring creative practices happening in all corners of our Centre, across both our undergraduate and graduate programs. Don't hesitate to reach out to your professors, peers, administrative staff, any of us with questions you might have. There will be opportunities for you to engage in the many diverse activities, performances, and events of the Centre beyond your rich classroom experiences. I hope you seize these opportunities and I wish each of you a most wonderful year! 
Kathleen Gallagher
Director, Centre for Drama, Theatre and Performance Studies