The Soceity of Undergradaute Drama Students—SUDS—organizes workshops and social activities for all undergraduate CDTPS students. Workshops are intended as enrichment, offering students opportunities to work with professional artists in specialized areas. Past workshops include: stage combat, writing in movement, physio for actors, LinkedIn lunch & learn, and alumni panels with recent graduates. 
Follow SUDS on Facebook or visit this page for a full calendar of events. Please email the SUDS exec with workshop suggestions or ideas on how we can represent and serve you better. 
Upcoming events
Workshops
Collective Creation Workshop November 23
Physical Theatre Workshop November 30
Headshots January 18
Lighting, Colour Effects January 25
Socials and Lunches
Lunch and Learn: Linkedin February 28
The Met Gala April 3
Dates To Be Confirmed
Grant Writing January 2019
Found Spaces March 2019
2018-19 SUDS Team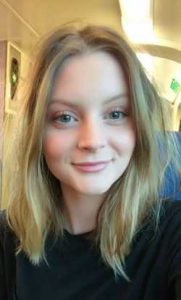 Leslie Durward, President
Leslie Durward is a fourth year student, completing a Performance Studies Specialist, with a French Language Minor. She is currently working as Student Administrator for CDTPS and is extremely excited to be SUDS President to provide opportunities to build knowledge and community. Leslie has been and continues to involved in campus theatre by acting in various shows, help direct a musical and has become an Executive Producer. She is beyond thrilled to be a part of the MainStage show this year and to direct her own show in the Advanced Directing class. In her opinion, theatre is an immersive, community-based art that helps create social change. Leslie's mission this year is to give back to the community and help provide ample opportunity to allow fellow students to voice their opinions and become well-rounded theatre artists. It is an exciting new year!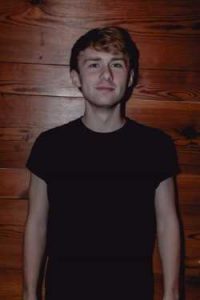 Jacob Kay, Treasurer
Jacob Kay is in his fourth year studying both Political Science and Drama. Jacob is keenly interested in globalization and rising urban issues such as transit infrastructure, affordable housing, and refugee resettlement and how these ideas can be explored in an ever mediating society. He is a founding member of a Toronto-based multi-arts collective, Piss & Vinegar. He has been active in theatre across campus, including acting in The De Chardin Project (2016) at CDTPS, and he directed re:Lewis with Trinity College in November 2017. Jacob is extremely excited to be Treasurer for SUDS for the second time and can't wait to collaborate with his peers to make this year really great!

Beka Morrison, Vice-President
Beka is a third year student currently completing a Drama Specialist with a minor in history. She is currently the CAP Administrator for the centre and is extremely excited to be the Vice-President of SUDS for this academic year. Beka is actively involved throughout the campus theatre community as well as the community within the drama centre. In Beka's opinion theatre should be a collective experience that challenges the way we look at the world and is very interested in challenging the ways that women are often represented in art. This year Beka is excited to be apart of a team that is working toward providing as many opportunities as possible for student to round out the skills they are learning in fun and exciting ways as well as building the community of the undergraduate student body here at the centre!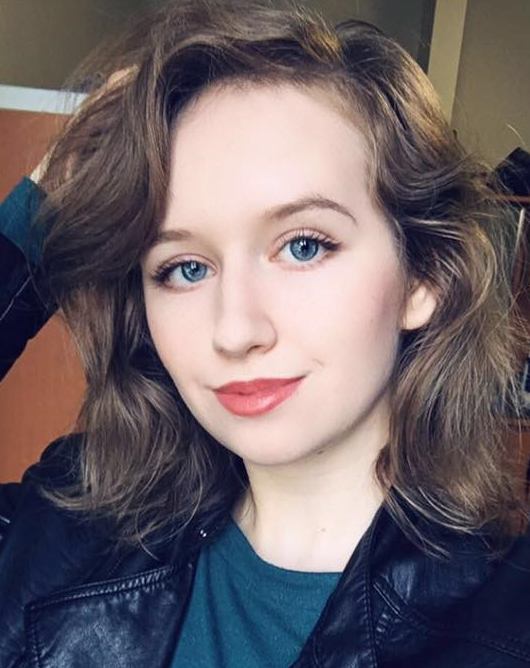 Anna-Maria

Maleshev

, Communications Manager
Anna-Maria Maleshev is in her second year of English and performance studies. She has played many roles, but never one in SUDS- until now! Anna-Maria can't wait to work together for what's sure to be a memorable year of opportunity, learning, and fun for the drama centre and its outstanding community. In addition to acting, she is an overworked visual artist, musician, and well known procrastinator (particularly regarding her animated projects she swears she'll finish). This year Anna-Maria is diving headfirst into the world of theater at U of T and thrilled for the experiences to come.