AI Salons at the BMO Lab: Demonstration & Conversation for the Perplexed
When and Where
Friday, April 14, 2023

5:00 pm

to

7:00 pm
15 King's College Cir, Toronto, ON
Description
On Fridays March 31st and April 14th from 5 to 7 pm, the BMO Lab will begin a proudly informal and irregular salon series, opening our doors and showing off our work as a site for conversation about the significance of recent developments in the world of artificial intelligence. These first salons will discuss the much-reported recent language and image models, explaining how they work, demonstrating the Lab's custom versions of them, and hosting a free-flowing conversation about what they do and do not mean. These tools are historically unusual and serious in their implications. Unfortunately, they have also summoned a vast array of vapid commentary in journalistic media. We intend to lay the matter out with honesty and precision.
On Friday, March 31 (5-7pm), we will discuss ChatGPT, Bing's chat-search feature, and large language models (LLMs) generally, considering their meaning for the arts, academia, and the wider domain of writing production. 
View the March 31 recording.
On Friday, April 14 (5-7pm), we will discuss text-to-image generation models like StableDiffusion and MidJourney, complete with a demonstration of the Lab's own live speech-to-image production system.
View the April 14 recording. 
 
Refreshments will be served. RSVPs requested.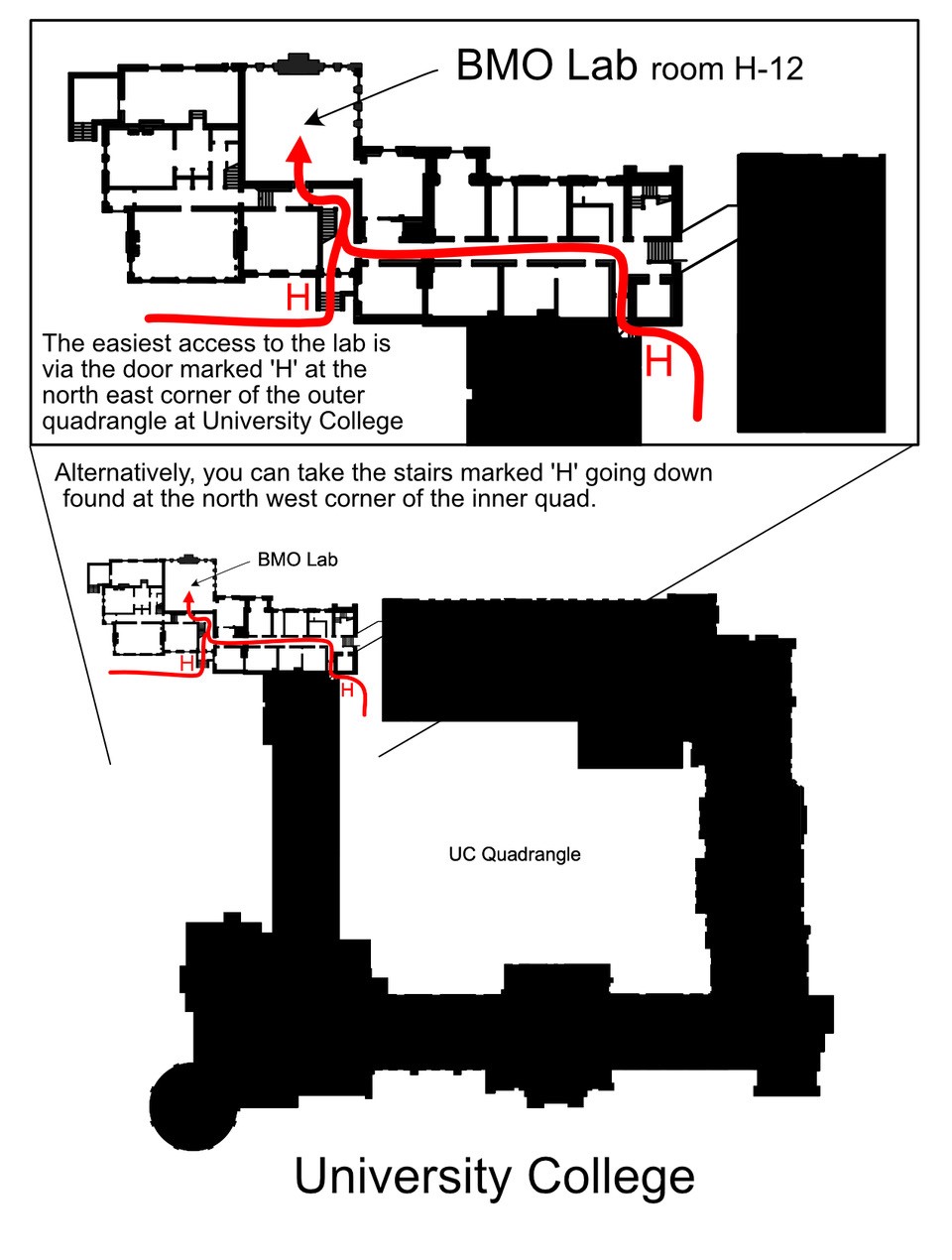 Map
15 King's College Cir, Toronto, ON
Categories
Audiences