BMO Lab — Relational Dramaturgies: Co-Producing Spectators, Immersive Spaces and the Change of the Locus of Dramaturgy with Imanuel Schipper
When and Where
Tuesday, October 25, 2022

5:00 pm

to

7:00 pm
27 King's College Cir, Toronto, ON
Description
People are walking the street doing strange things. A theatre audience is discussing the reduction of greenhouse gas emissions in countries that they do not even know exists. These are two examples of what modern theatre goers are doing. From the "Discovery of the Spectator" (Fischer-Lichte, 1991) to the "Emancipated Spectator" (Rancière, 2009) a lot has changed in the possibilities of how theatre is addressing its audience. Productions in urban space and the progression of digital cultures not only in daily life but also in all fields of the performing arts has led to new paradigms in the way shows are experienced and analyzed. The use of space and dramaturgy and the question of how the spectators are included in the performativity of the theatre event in some contemporary theatre productions has changed not only the way theatre is produced but has also had a great impact on the experience itself.
Within this change, there also exists a major shift in the concept of dramaturgy: From an architecture of a textual structure, to an enhancement of the work in the field of theatre, to the mode of being a spectator. Does the audience then lose its critical distance to the piece of work it is looking at? How could "providing an experience" not only be an unpolitical event but produce new perspectives?
This lecture aims to look at that change of concept and its change of loci as a symptom for many aesthetic phenomena and a reordering of the "aesthetic regimes" (Rancière). With the help of some examples of the most recent productions of Rimini Protokoll, we will rethink the concept of dramaturgy and reconstruct a different way of how it is produced. With a special focus on the immersivity of these productions, we will discuss the pros and cons of formats that ask for co-producing spectators.
Please RSVP to this event here. 
Imanuel Schipper is a senior lecturer for Contemporary Performance & Dramaturgy at the Theatre Academy/Uniarts Helsinki and a scholar for Dramaturgy, Cultural and Performance Studies at the CityScienceLab at HafenCity University Hamburg. His research covers contemporary concepts of dramaturgy, performance studies and digital cultures, socially relevant functions of art and concepts of spectatorships. In his career as a Dramaturg (Theatre, Dance, Opera) he collaborated with William Forsythe, Jérome Bel, Luk Perceval and others. He has a long-term working relationship with Rimini Protokoll. 
Publications include: - Rimini Protokoll 2000-2010 (2021, Verlag der Buchhandlung Walther und Franz König) - Rimini Protokoll: Staat 1-4: Phänomene der Postdemokratie (2018, Theater der Zeit) - Performing the Digital. Performance Studies and Performances in Digital Cultures (2017, in collaboration with Timon Beyes and Martina Leeker, transcript).
The BMO Lab for Creative Research in the Arts, Performance, Emerging Technologies and Artificial Intelligence has moved!
New home: Room H-12, University College. Due to construction, H-12 must currently be accessed via a small staircase descending into the basement at the north west corner of the University College Quadrangle, near the Junior Common Room. Follow signs for 'H' wing. Once down in 'H' follow the hallway almost to the end. The BMO Lab (room H-12) is on your right. Signs will be posted to assist with way finding.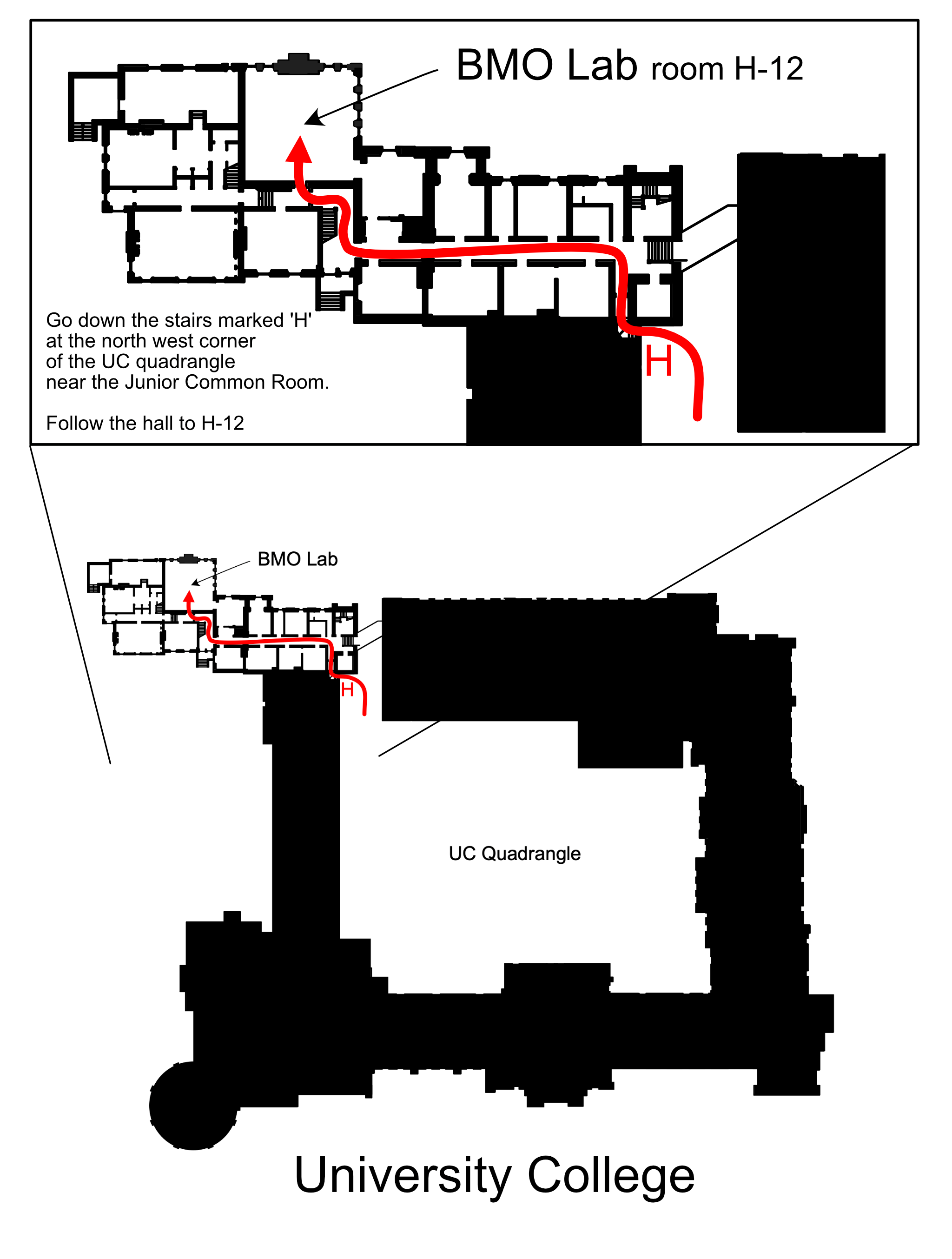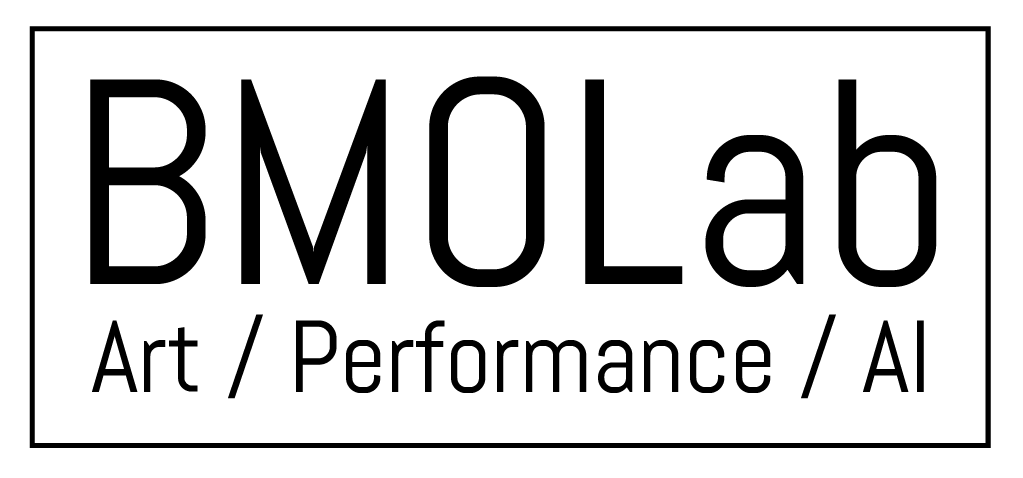 Map
27 King's College Cir, Toronto, ON
Categories
Audiences