BMO Lab Performance Capture Series with LaJuné McMillian: Black Movement in Digital Spaces
When and Where
Thursday, March 02, 2023

5:00 pm

to

7:00 pm
15 King's College Cir, Toronto, ON
Description
In the past few years, access to motion capture data, 3D base models, and software to "make an animation of yourself" has skyrocketed. From MakeHuman to Mixamo to CMU's motion capture database, the ability to make and finish polished projects has become easier for many. While these resources are extremely helpful to create a range of projects, they lack tools to create diverse characters and movements unexplored by systems that center assumptions of neutrality.  
The Black Movement Library (BML) started as an online database of Black motion capture data and Black character base models. However, this approach failed to address the exploitation, erasure, and dilution of Black movement and Black culture historically through appropriation, the evolution of Black face, and the commodification of our existence. BML grew into a space of convening and community building, through workshops (both movement and technology based), performances, XR experiences, conversations,  and research on how and why we move. 
BML asks how we can better hold each other both online and off, and curate spaces of care, witnessing, archiving, learning, accountability, and being. BML asks what new (or old) ways of protection we can develop for ourselves and our information outside of copyright law, which does not have our best interest at heart, "individualizing" networks and communities of work (across generations of the Diaspora), thus erasing the true origin of the work - us.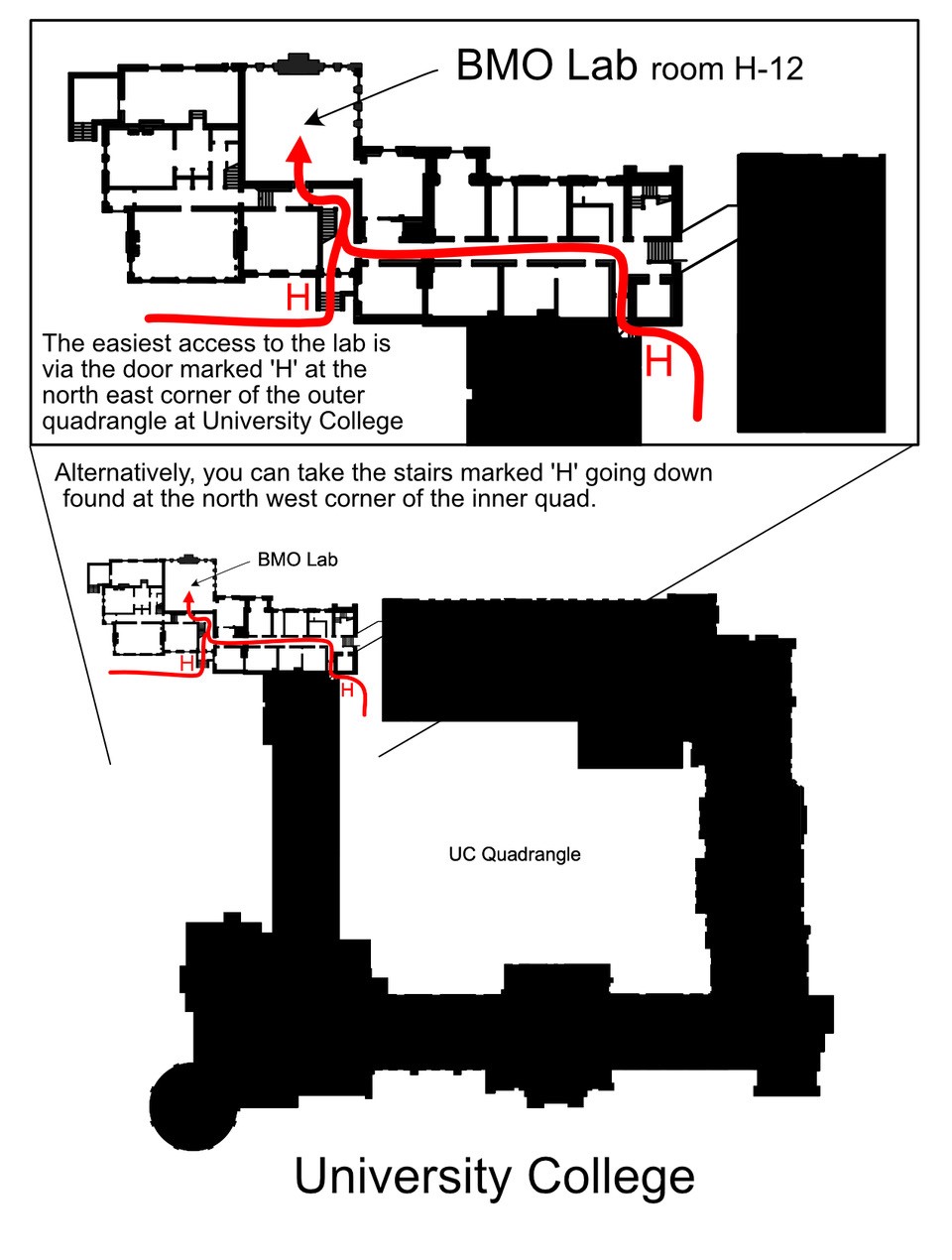 Map
15 King's College Cir, Toronto, ON
Categories
Audiences