BMO Lab Performance Capture Series with Whitney Laemmli
When and Where
Wednesday, February 15, 2023

5:00 pm

to

7:00 pm
27 King's College Cir, Toronto, ON
Description
Performance Capture @ BMO Lab presents
Is My Robot Happy? A History of Movement and Emotion in People and Machines
with Whitney Laemmli, Carnegie Mellon University
Over the past few decades, an eclectic mix of artists, roboticists, and computer scientists have utilized a notation system called Laban Movement Analysis (LMA) to simulate human movement in their creations. LMA not only categorizes and records the actions of body parts, however, it also links specific kinds of movement to particular emotional states, relying on theories developed by the system's originator, Rudolf Laban, in the 1920s. This talk will describe LMA's origins and trace its history, from its birth in the scientific and artistic ferment of Weimar Germany through its use in the British factories in World War II, to its life in the corporate boardrooms of the mid-century United States and its ultimate appearance in 21st century laboratories. Paying attention to this often-ignored history will shed light on the system's longstanding appeal as well as the possibilities and dangers that attend its use.
Please RSVP to this event. 
 
Light refreshments will be served. Please note the map below to help find the Lab at the northwest end of the main University College building.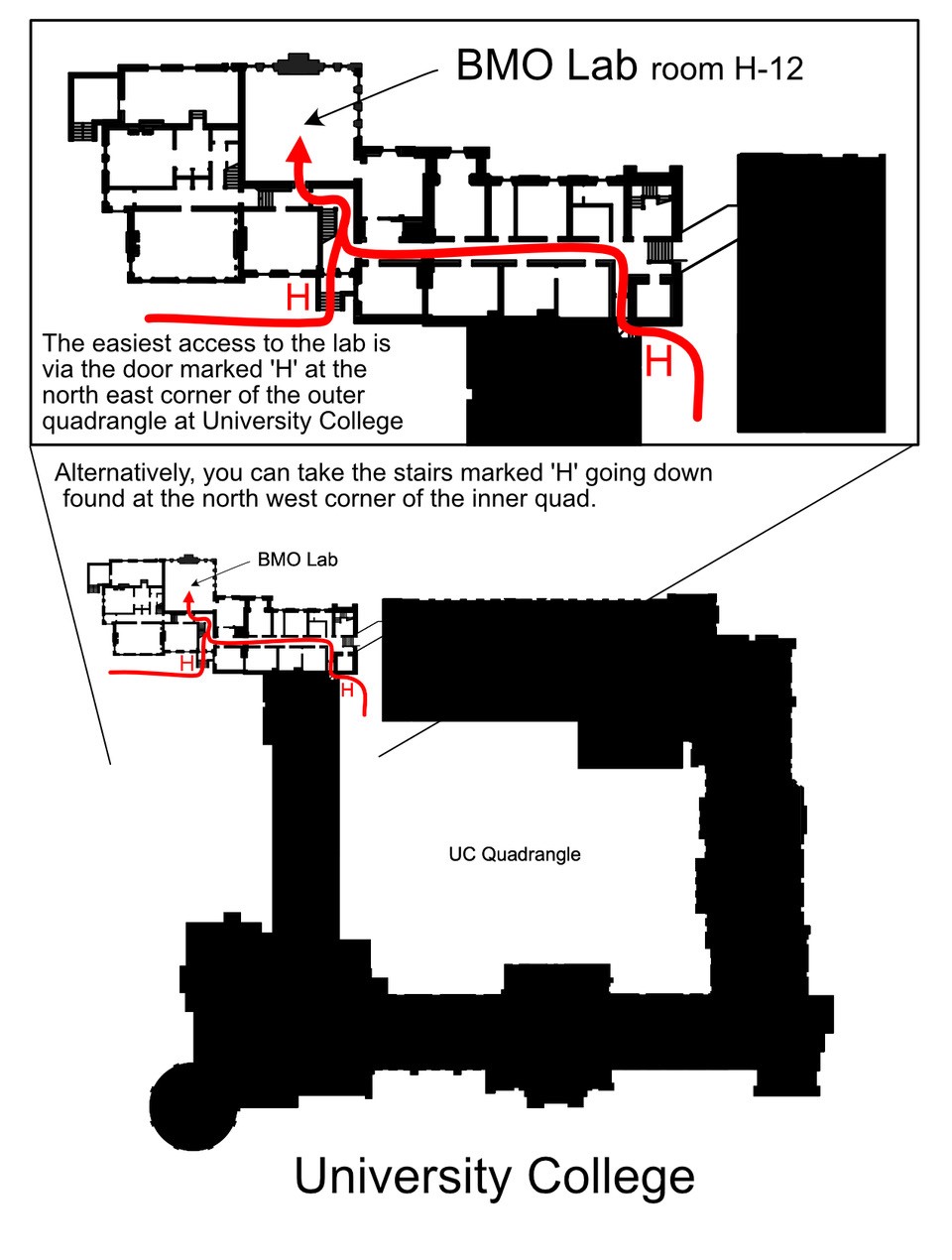 Map
27 King's College Cir, Toronto, ON
Categories
Audiences