The Fake Husband book launch
When and Where
Thursday, November 19, 2020

5:00 pm

to

6:30 pm
Description
CDTPS alumna, Professor Rosalind Kerr, published The Fake Husband, an edited translation of Il finto marito (1618), by Flaminio Scala (the Shakespeare of the commedia dell'arte) in the spring of 2020. Due to the restrictions around the pandemic, we postponed the book launch celebration and rescheduled it for November 19. The CDTPS has teamed up with the Department of Italian Studies to host a virtual launch of Professor Kerr's up-to-date colloquial English version of this play. At the launch, Professor Kerr will present some sample readings and talk about her book.
About The Fake Husband
A famous full-length commedia play featuring a lesbian marriage and all sorts of other transvestite stage tricks, this up-to-date colloquial English version should appeal to theatre scholars, actors, directors, etc. who believe that acting techniques developed in the past don't have to stay in the museum. Covering the arc of the commedia dell'arte as it adapts its improvisational magic to scripted texts, it's funny and satirical! Read more about The Fake Husband.
 
Rosalind Kerr is a Professor Emeritus at the University of Alberta and a fellow at the Centre for Reformation and Renaissance Studies at U of T's Victoria University. Read more about Rosalind Kerr, who has the honour of holding a Goggio Visiting Professorship in the Italian Studies Department for the Fall term in recognition of her scholarship on the Actresses in the Commedia dell'Arte.
Register in advance for this webinar:
https://us02web.zoom.us/webinar/register/WN_ZTd9gngrQDysAtOsg_TjHQ
 
After registering, you will receive a confirmation email containing information about joining the webinar.
Meet the cast: 
Dale Boyer (Licinio/Brigida)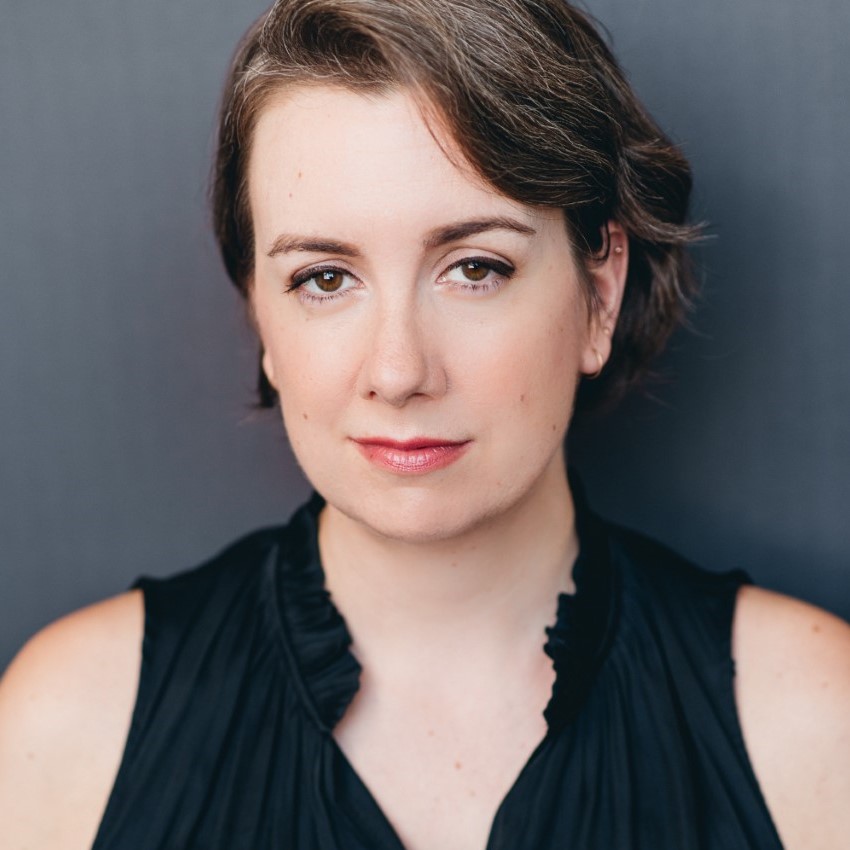 Dale Boyer is an award winning actress and published playwright. A Drama/Speech Communication graduate of the University of Waterloo. She's been featured in comedy festivals in Los Angeles Comedy Festival, Chicago Improv Festival, Toronto Just for Laughs and the Toronto Sketchfest.
A few TV and Film credits include Workin' Moms (CBC), The Umbrella Academy (Netflix), Nurses (Global), Odd Squad (PBS), Suits (Showcase) and How to Buy a Baby (CBC).
Writing credits include the official adaptation for "George A. Romero's Night of the Living Dead Live" that went on to win 5 Broadway World Awards including Best Play and recently became available for streaming on BroadwayHD. Upcoming she is reuniting the original cast of her 2019 hit fringe show "Clotheswap" for a super safe online reading (because that's what we do now).
Dale is proud to write and co-host "Hype Night" (Amazon Prime US&UK) - a weekly series which celebrates women in Canada. She is also a founding member of the webseries and podcast "Live from The CenTre" available for download now wherever you stream. Dale has also been in more than 60 Canadian and US commercials and is very good at holding products for money.
Trevor Martin (Scaramuccia)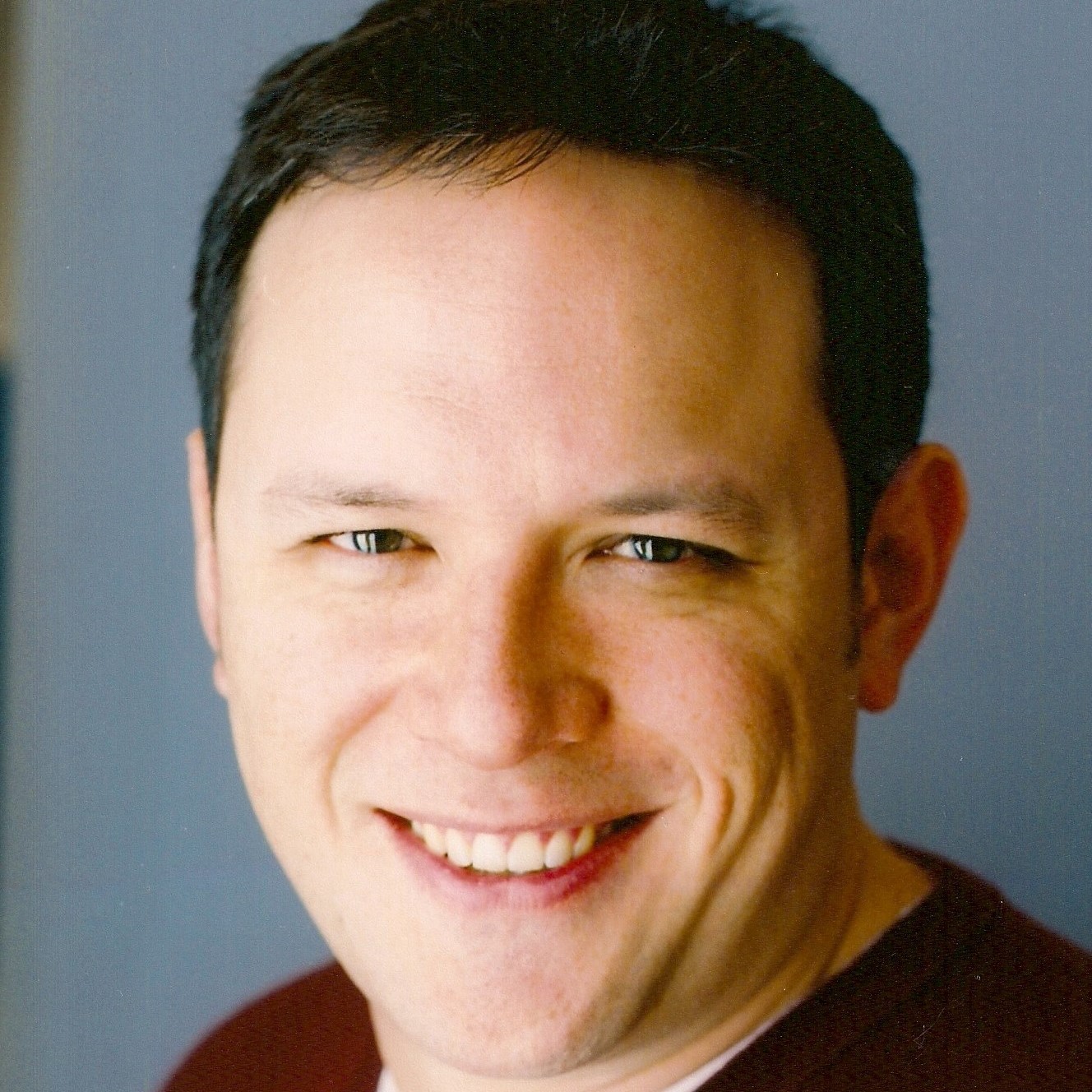 Trevor is a Canadian Comedy Award winning writer and actor. Stage credits include the Toronto and Just For Laughs casts of Evil Dead, the Musical; Night of the Living Dead Live; Just For Laughs All Star Gala with John Cleese; and the Canadian National tour of Stephen Harper the Musical.  
He has understudied the Second City Toronto Mainstage and Touring Companies and performed at the Toronto Sketchfest, Los Angeles Comedy Festival and the Chicago Improv Festival.
Film and television appearances include Workin' Moms, Designated Survivor, Deal With It, Odd Squad, Just For Laughs Gala with John Cleese, Patch Town, Flashpoint, and Warehouse 13.  
He co-wrote and developed the hit stage shows "Night of the Living Dead Live" (2013 Broadwayworld.com Award Winner for Best Play & Best Ensemble), and "Cannibal, The Musical" (2016 Canadian Comedy Award Nominee for Best Comedy Show.)
He also co-wrote two award winning feature films: "Patch Town" (Best Feature Canadian Filmmakers' Festival) and "A Little Bit Zombie" (Canadian Comedy Award for best screenplay, Best Feature Canadian Filmmakers' Festival).
Jenny Salisbury (Porzia)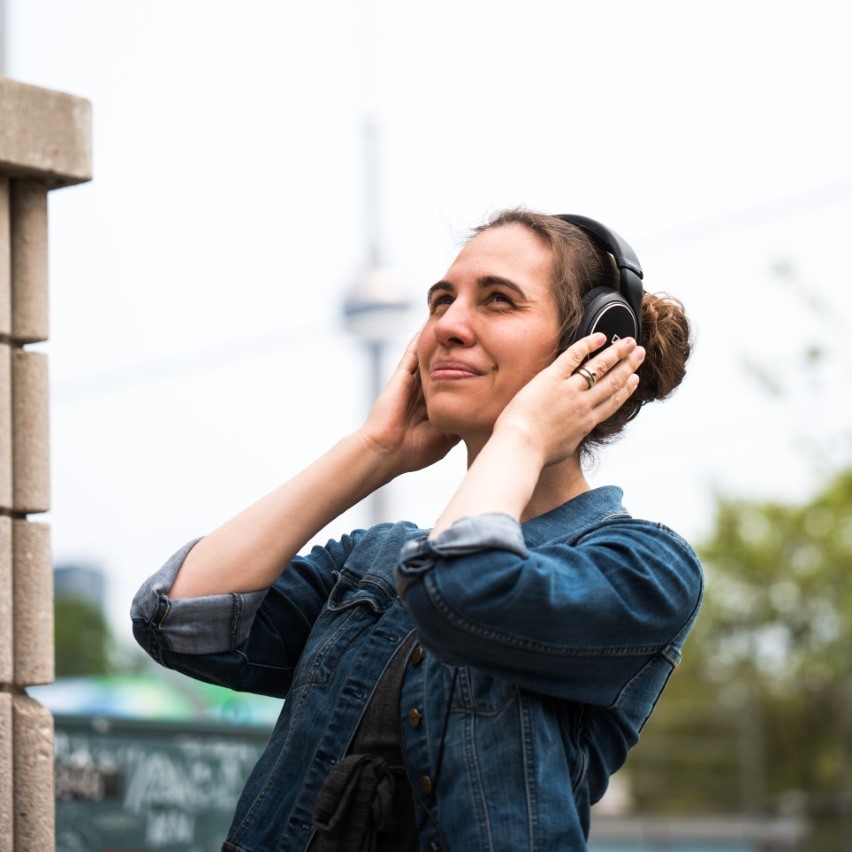 Jenny Salisbury is a director, actor, producer, and dramaturge, specializing in mentoring and supporting new playwrights and collectives. From 2018-2020, she was co-Artistic Director of Common Boots Theatre with Jennifer Brewin and Alex Bulmer. She has worked with Canadian Stage, Harbourfront Centre, DanCap Productions, among others, and has premiered new work across Canada and at over 20 festivals including SummerWorks, undercurrents, SpringWorks Stratford, Toronto, Ottawa, and Hamilton Fringe, Nuit Rose, the Rosemary Branch Theatre (UK), and the Lfest, (UK). Jenny holds an MA in Text and Performance from the Royal Academy of Dramatic Art and King's College, London, and is a graduate of the joint acting program at Sheridan College and the University of Toronto. 
Currently, Jenny is completing her Ph.D. in Drama, Theatre and Performance Studies at the University of Toronto. Her thesis, Community-Engaged Theatre Audiences is a look at how audiences make sense of plays about their own communities. She is artistic associate at Gailey Road Productions, where their current verbatim play Out at School celebrates LGBTQ families and their advocacy work for better schooling. Jenny teaches documentary, applied, and community-engaged theatre at the university level, and offers play-making workshops for all ages and levels.
Jeff Gagnon (Trapola)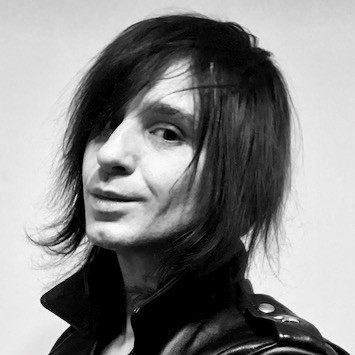 Jeff is a PhD candidate at the University of Toronto's Centre for Drama, Theatre, and Performance Studies.