Talking Walls Exhibition: Moving, Dancing, Knowledge
When and Where
Friday, March 24, 2023 9:00 am

to

Friday, April 14, 2023 5:00 pm
Talking Walls, Main Floor
7 Hart House Cir, Toronto, ON M5S 3H3
Description
The Moving, Dancing, Knowledge series engaged learning communities within and beyond the university to highlight dance scholarship and practice, the role of dance and movement in physical and mental well-being, and the considerations of dance as both an artistic and activist form that embodies intersecting identities. Building from "Dance Beyond Performance," a panel hosted in 2020 by the Institute for Dance Studies and the Well Being Collective at Hart House, this exhibit shares key insights from dance scholars, artists, and activists working within the University of Toronto.
Through this exhibit, we invite you to explore the movement of your body through this space.
Each dance artist, scholar, and activist featured on these walls tells a story of how dance has moved them. Interspersed among these quotes are short movement scores that invite you to reflect on your own story in relation to dance. These movement scores provide you with a prompt or task to interpret in this space. Whether it is noticing your breath, feeling your weight, or finding care through your movement, we invite you to listen to the stories held within the muscles, flesh, and bones of your body. We invite you to notice all the knowledge being released through the movement of your body—all of the sensations that arise from being here, in this place.
Exhibition Credits
Jose Miguel Esteban
Administration Assistant, Institute for Dance Studies
Exhibition Curator
Seika Boye
Assistant Professor, Centre for Drama, Theatre and Performance Studies, UTSG
Director, Institute for Dance Studies
Series Producer
Jessica Rayne
Community Partnerships Coordinator, UTSC
Hart House Program Associate (Former)
Series Co-Producer
Elif Izikozlu
Administration Assistant, Institute for Dance Studies
Series Co-Producer
Ben Luu
Designer
Thank you to Michelle Brownrigg, Day Milman, Saša Rajšić, Gillian Lewis, and the Hart House Team for their support of the Moving Dancing Knowledge Series. And thank you to all of our contributors whose work and insights have made this exhibit possible.
For more details visit the Hart House website.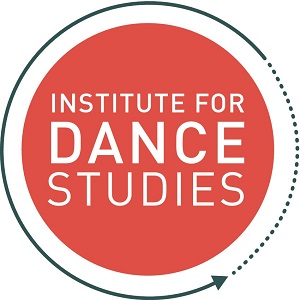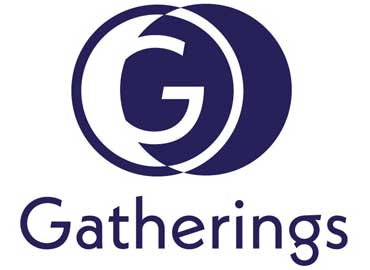 Map
7 Hart House Cir, Toronto, ON M5S 3H3
Categories
Audiences