The  Digital Dramaturgy Lab_squared or DDL2 (artistic research director: Antje Budde) and the Interactive Media Lab (research director: Mark Chignell) were jointly successful with their application for XSeed funding ($120,000 CND) with their highly innovative project: "PLAYStrong – Promoting Student Resilience through Interactive Prototypes for Embodied Self-learning." The project aims at building interactive environments that help students in everyday stress situations in a competitive university context to assess the situation, explore alternative scenarios and game plans in a playful and embodied way.
Inspired by projects of service engineering, UX design, and the Brechtian innovation of participatory learning plays (serious games) and the pleasure of learning: 
"We will employ play and game dramaturgy/action design where the primary goal of performances is for the actors (in this case our target students) to acquire attitudes of problem solving, self-awareness, and conflict management through embodied (inter)action. Case studies will utilize movement and play-based alternative thinking challenges within the three technology scenarios and will send students on a journey of alternative thinking, imagination, self-awareness and self-care while actively and physically moving and problem solving. 
We will use three embodied technology scenarios to facilitate self-learning and psychological resilience:
Immersive hybrid physical/virtual AR/VR environments; 
Physical-digital motion-tracking interactive spaces; 
EEG-interfacing physical live movement/action and multi-media interaction." (Proposal Budde/ Chignell)
The project offers great possibilities for student employment, professional skill development and creative learning opportunities over the course of two years. At the same time, they will also be closely listening to their students and initiatives of well-being at U of T, for example Not Alone (student led), MoveU.HappyU (Kinesiology), the Coping skills series (U of T Student Life), and The Well Being Collective (Hart House).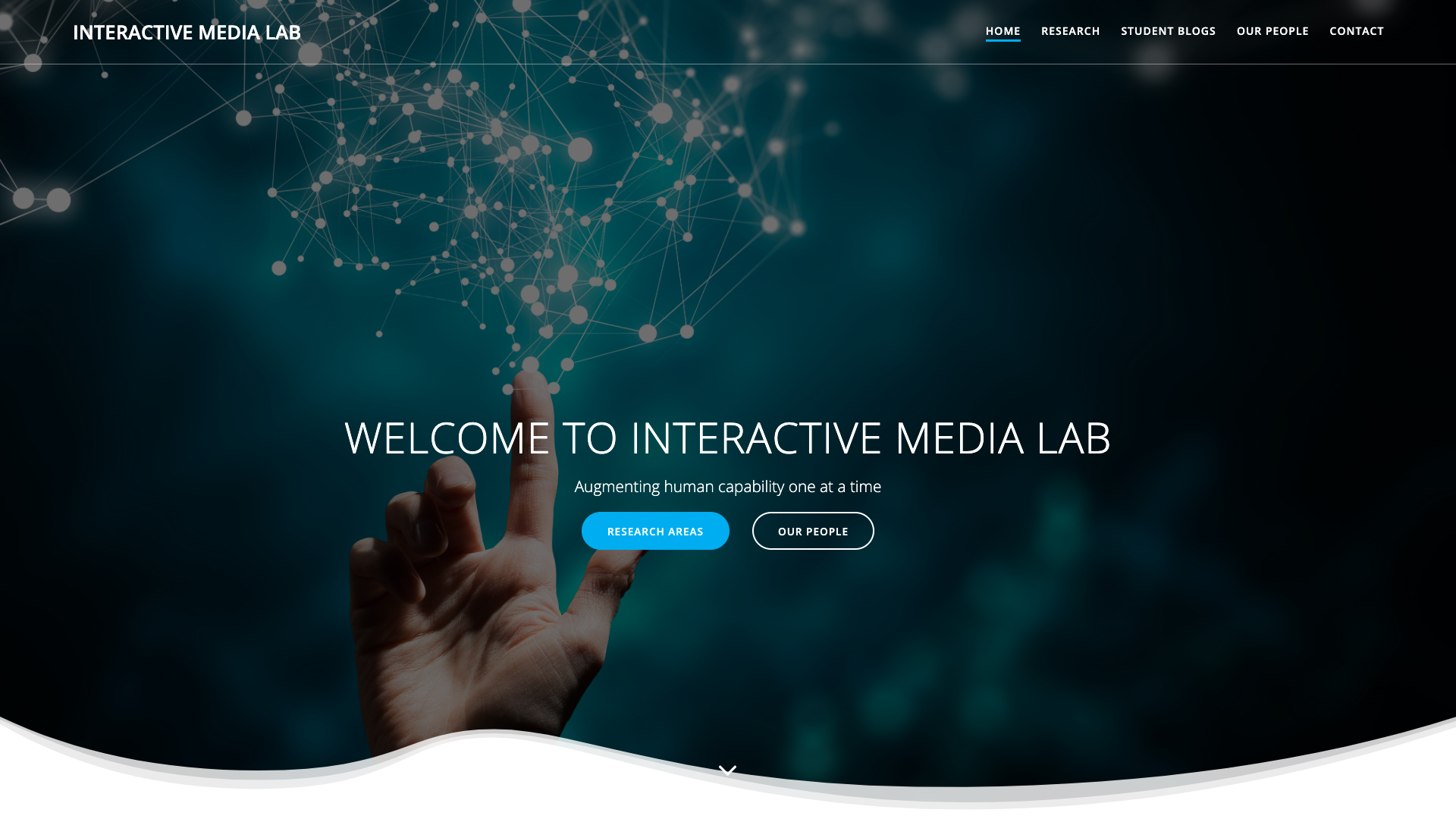 This project marks the first collaboration between the two labs, connecting the Mechanical Industrial Engineering Department and the Centre for Drama, Theatre and Performance Studies at U of T. Funding is provided by both departments, as well as the Faculty of Engineering and the Faculty of Arts and Science.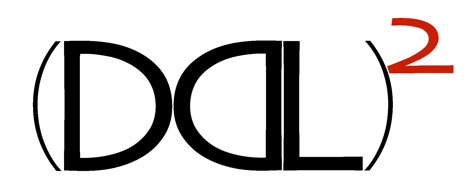 Categories
Tags