Colloquia Series #2: Dance Focused Research in Multiple Disciplines at U of T
When and Where
Friday, November 19, 2021

2:00 pm

to

4:00 pm
Description
On November 19, the CDTPS will host our second colloquium of this academic year! We invite the CDTPS community and interested friends to join members of the Institute for Dance Studies in this colloquium. Founded in 2016, the Institute for Dance Studies (IDS) is a research community hosted within the Centre. Through meetings, events, practice-based-research and resource sharing, IDS is a platform of support for scholars and students whose research is dance and movement focused. IDS advocates for the value of dance research beyond the scope of performance intended for the stage, acknowledging its potential for insight into society, culture, politics, health and personal wellness. It is an interdisciplinary community with members from numerous departments and units. 
Register in advance for this meeting:
https://us02web.zoom.us/meeting/register/tZEqceisqj4oHd2LWPwoi-5Woygv5lDfaK_U 
After registering, you will receive a confirmation email containing information about joining the meeting.
"Choreographing Recovery: Exploring the Potential of Dance a Holistic Intervention to Improve Physical and Psychosocial Well-being after Stroke" Dr. Kara Patterson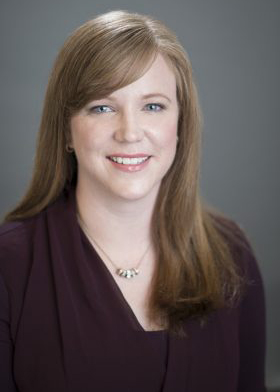 Kara Patterson
Dr. Kara Patterson is a physiotherapist, an Associate Professor in the Department of Physical Therapy at the University of Toronto and a Senior Scientist at the KITE-Toronto Rehabilitation Research Institute.
"Countering Settler Colonialism through Dance; the Palestinian Dabke" Zeana Hamdonah and Dr. Janelle Joseph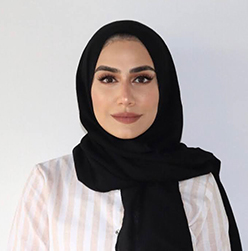 Zeana Hamdonah
Zeana Hamdonah is a Muslim Palestinian-Canadian PhD student at the University of Toronto's Faculty of Kinesiology and Physical Education. Her research work looks at indigeneity, anti-racism, physical cultural studies, sociology of sport and physical activity, human movement, and community health under occupation.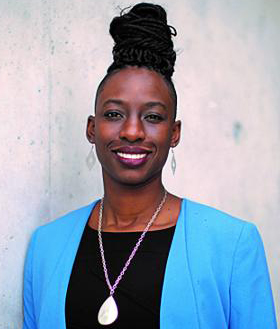 Janelle Joseph
Dr. Janelle Joseph is an internationally recognized and award winning Assistant Professor in Critical Studies of Race in the Faculty of Kinesiology and Physical Education committed to disseminating knowledge about race and sport using perspectives of Indigeneity, multiculturalism, diaspora studies, critical race theory, and post-colonial studies.
Discussant and Facilitator Professor Seika Boye