Located in the basement of Morrison Hall (75 St. George Street), the Leonard Common Room (LCR) features a sprung floor. This is an air-conditioned, open space for performing arts rehearsals. Primarily used by the Centre for Drama, Theatre & Performance Studies.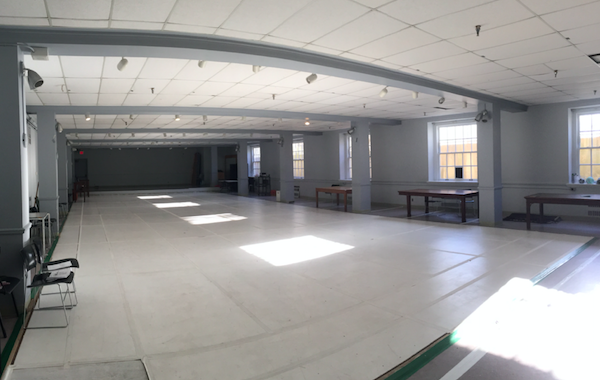 Capacity: 80 people
Accessiblity: The space is accessible for participants. The men's washroom is not accessible.
Available for CDTPS student rehearsal bookings.
Available for rent by external groups from mid-April until mid-August. No rentals are available during the school year.