Located on the main floor of the University College Union (UC Union) building (79 St. George Street), the Performance Studio (Perf) is an open space for performing arts rehearsals. Primarily used by the Centre for Drama, Theatre & Performance Studies.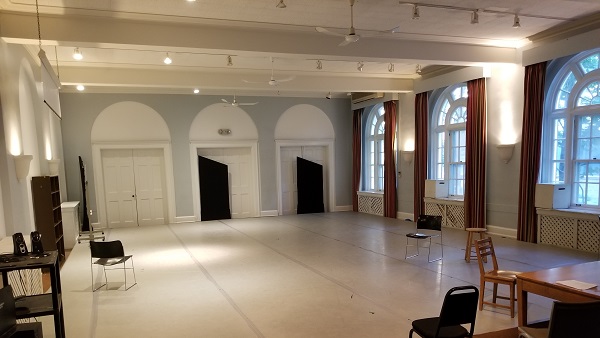 Capacity: 80 people
Accessible: No
Available for CDTPS student rehearsal bookings.
Available for rent by external groups from mid-April until mid-August. No rentals are available during the school year.